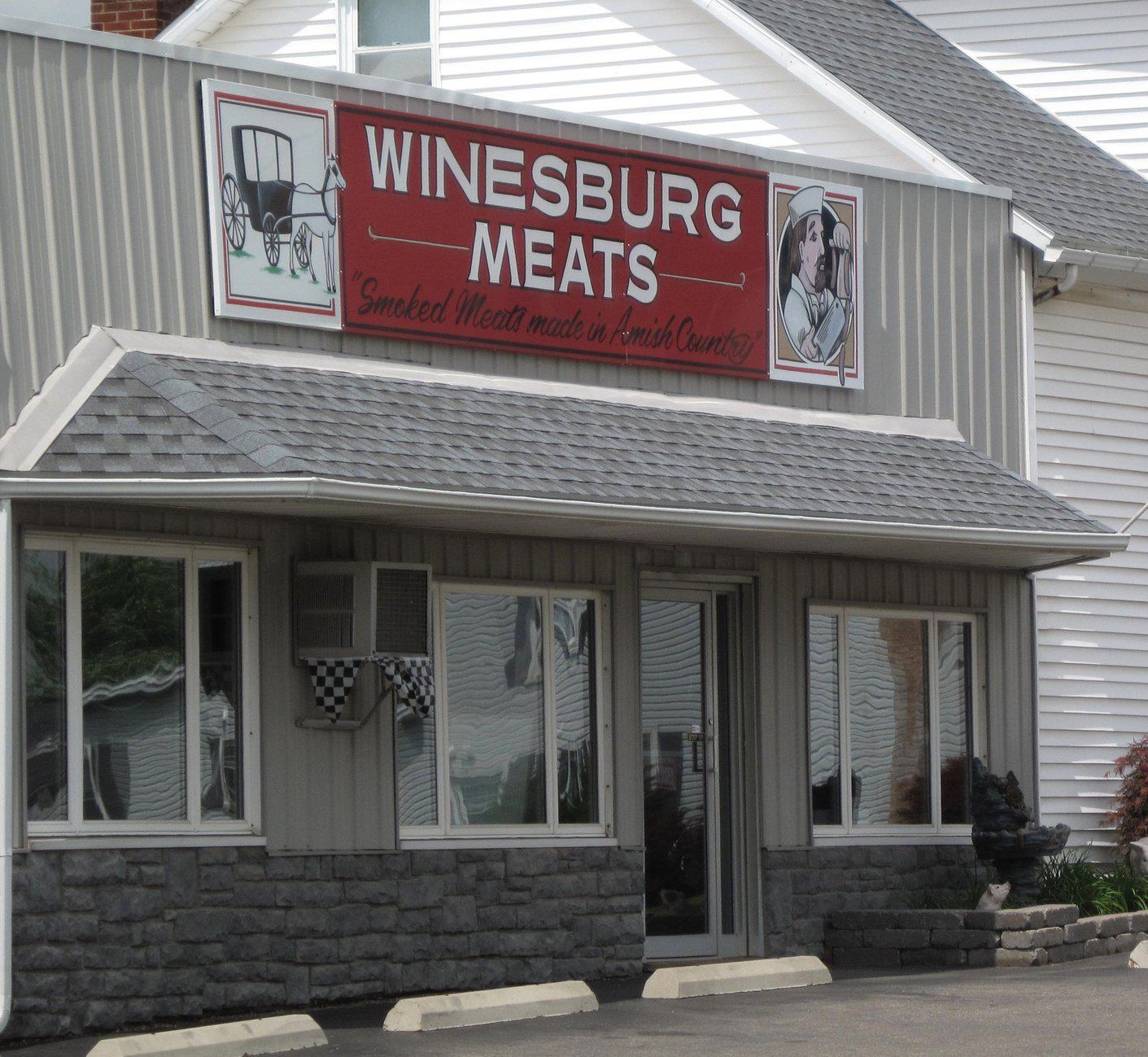 Award winning meats
Homemade in Ohio's Amish country
Celebrating 60 Years of Excellence
Family owned and operated business since 1959. We have been making quality products ever since. The equipment and technology may have changed over our three generations but many of the recipes are still very close to our founders originals. Still no artificial preservatives, soy, gluten free, or fillers and all that other junk that is in most other products out there on the marketplace. Stop in and take a trip back in time to when food was simpler and better. We offer a full line of lunch meats and cheese so don't forget to bring an ice chest.
We make 100+ items using real ingredients. Please feel free to call or stop in and taste the difference.
We take a lot of pride in making these products for you and sometimes we run out. Please give us a call for large quantities or special orders.
Retail Store Hours:
Monday - Friday 8 am to 5 pm
Saturday 8 am to 3 pm
Closed Sundays and All Major Holidays
Gps Address: 2181 US 62, Dundee, Ohio, 44624